"Gone to the Spirits" – a music review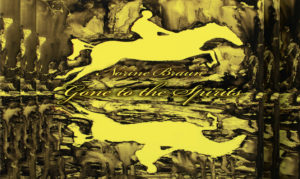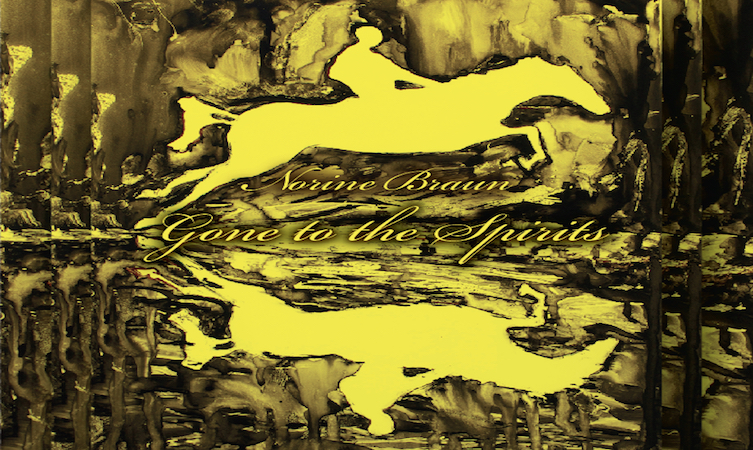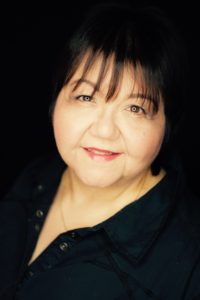 To preview and listen this Gone to the Spirits click HERE.
In addition to her beautiful vocals and rich orchestration, this album is so special because so few people know of the Ktunaxa warrior woman, Gone-To-The-Spirits, from the early 1800s. Very few women of the fur trade era, or First Nations women in general, are written about or known of in the mainstream. The fact that Gone-To-The-Spirits is Two- Spirit is also very timely and is interesting to see how the First Peoples embraced, celebrated and honored these special people.
The album begins with spoken word, a poem, rather than a song to remind the listener that words, narrative or the story of this person is important. The rest of the album masterfully weaves and shares through song the live experience of the Ktunaxa warrior woman, Gone-To-The-Spirits. By the time we get to the last song, track 15, of album, we are not only introduced but we get to know and are invited to stand in relationship with Gone-To-The-Spirits. This album ends with yet another spoken word piece that uses words to paint a beautiful picture of who Gone-To-The-Spirits was and is. My CD player is set for auto replay and took me right back to track 1, the opening poem, thus joining the two pieces together, each separate and at the same time each inter-connected, thereby, making one continuous circle, where the begining is end and end is the beginning.
The 15th track is titled, "Transformed." I asked Norine if she was transformed by the writing and making of this album. "Was I transformed? Yes!," exclaimed Norine, "I think I am still in that process. I learned I love to research and to explore. I am at my best when following my intuition. I realized in this process how dedicated I am to my craft and vision, and I am thankful to so many people who were willing to help me, and give me insight into Gone to the Spirits. I originally applied for the award five years ago but was not given the grant. I persisted, and it paid off! I knew it was an important story and deserved to be heard, and I never gave up."
Our communities are richer and so grateful that Norine did not give up!